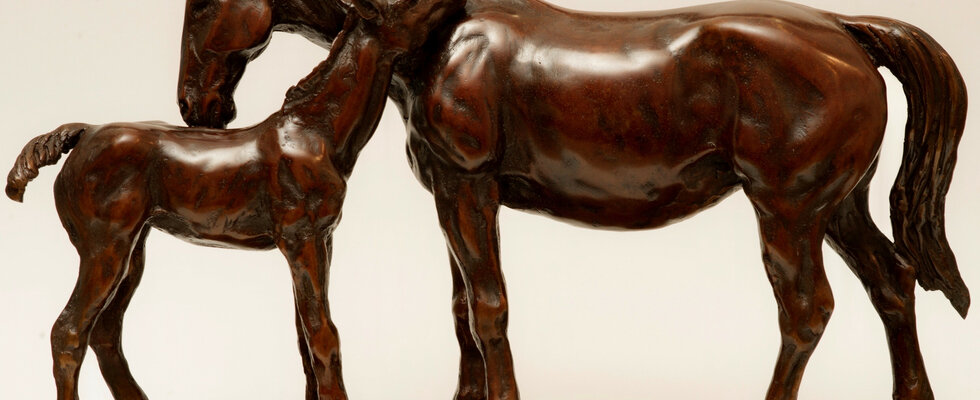 Artwork for Helen Haywood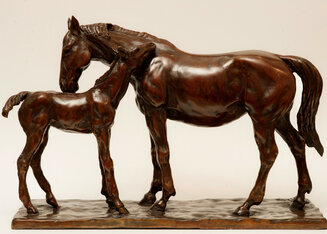 Spring tulips
Queen pineapple
How would you describe the work you do and why?:
The painting are now mainly on vellum, which is a natural product and one of the oldest materials to work on. Vellum has been used for centuries and is extremely durable and expensive, it is labour intensive and needs a skilled craftsman to achieve the fine finish. It is hard to buy now as there is only one supplier in the country and there is often a waiting list.
For you what does being an artist mean?:
My paintings are exact in detail, form and have depth of colour and space. They are botanical accurate. However the most important thing is that they have that indefinable something that makes them true art!
Describe what you call yourself/your practice?:
CV & Education, relevant & leading to your artistic practice:
Your gallery outlets/stockists:
Ashley House Fine Art, Moreton-in-Marsh